G I G L I S T
JON BURROWS
You can see Jon Burrows perform at any of the public venues listed below. Evening performance unless otherwise stated.
Saturday 11th November
Live & Let Live
20 London Road
Downham Market
Norfolk
PE38 9AW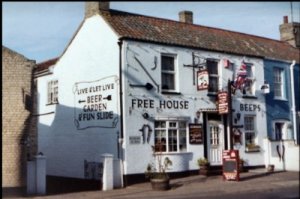 Saturday 18th November
Prince of Wales
70 All Saints Road
Newmarket
CB8 8HF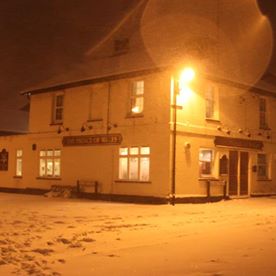 Occasionally it may be necessary to alter the dates/venues of gigs so please check this website regularly for updated gig information.
If you would like information on more advanced gig dates than those listed, or if you are interested in a particular date that is not listed, please email:
THANK YOU, THANK YOU VERY MUCH